Split a Booking in Minutes, not Hours
As all export logistics teams know, a booking may split for any reason and at any point in the supply chain – at the transloader, truck, rail, vessel, or anywhere - causing hours of additional work. We wanted to take the pain of out that.
Here's how a large grain exporter uses the TradeLanes platform to create new document sets in minutes, saving hours and hassle.
---
Use Case
A large grain merchant had 20 containers scheduled to load on the next vessel. The shipyard could only find 19. Using TradeLanes, the logistics team split the shipment in 3 minutes, instead of hours, meeting the vessel deadline and shipping all containers on-time to destination.
*data blinded

Step 1:
In TradeRooms > Select the container to split off > Click Split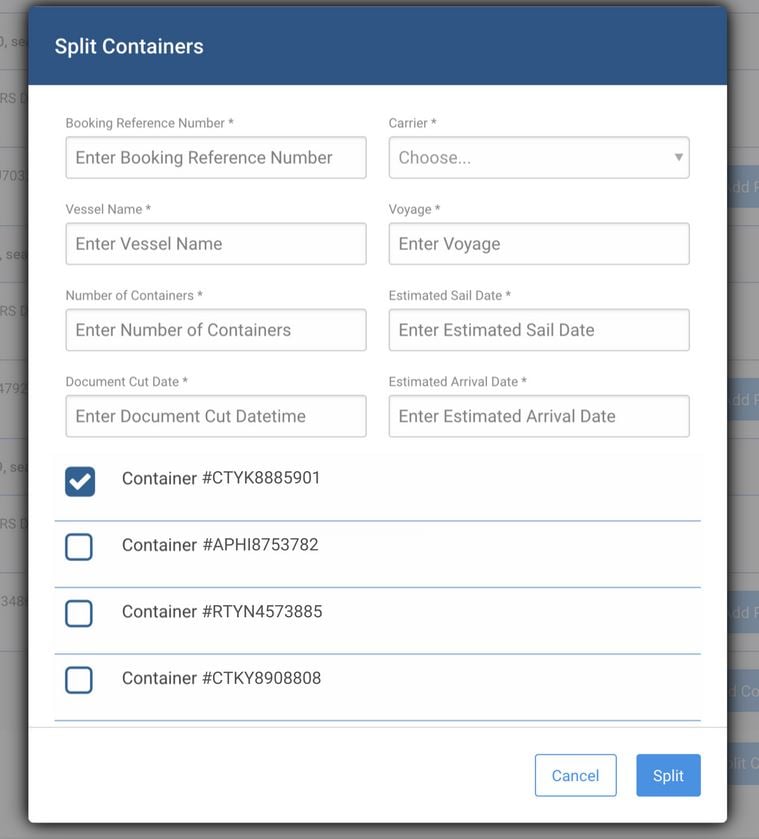 Step 2:
Edit the new booking information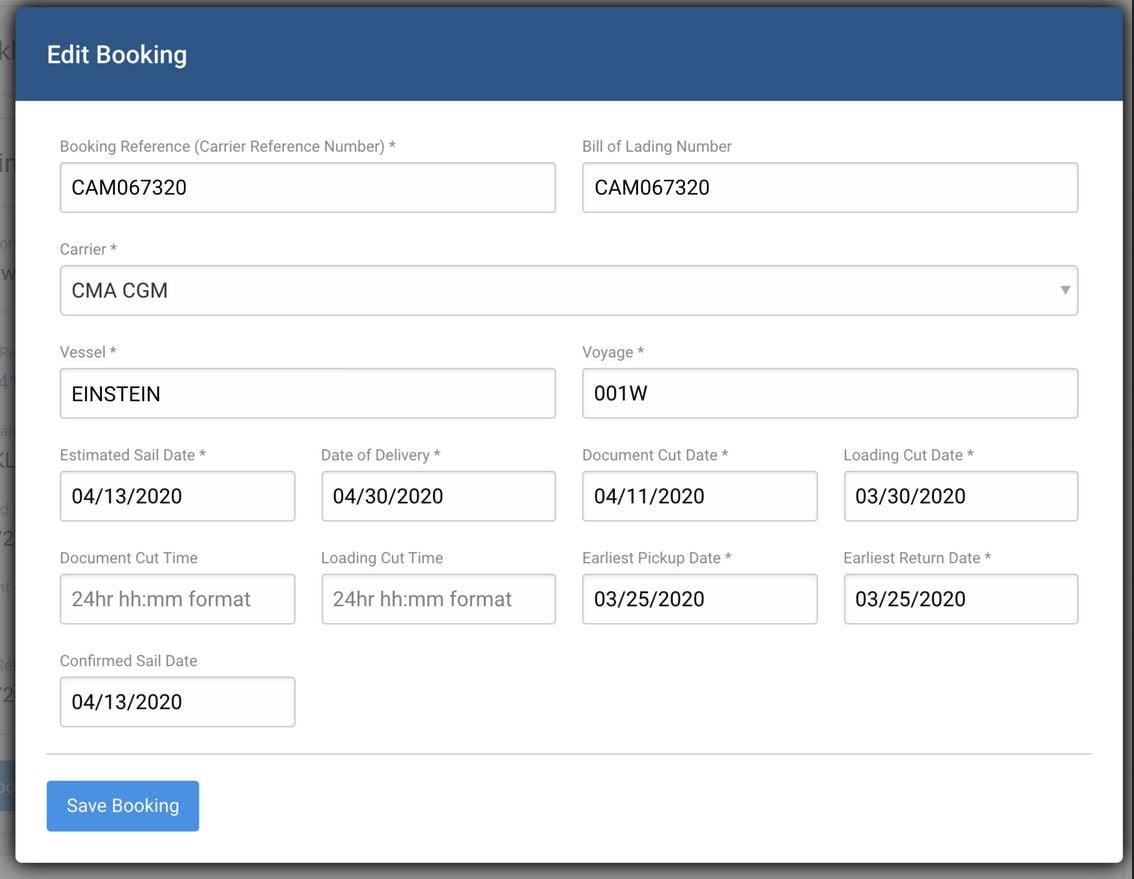 Step 3:
Documents generate automatically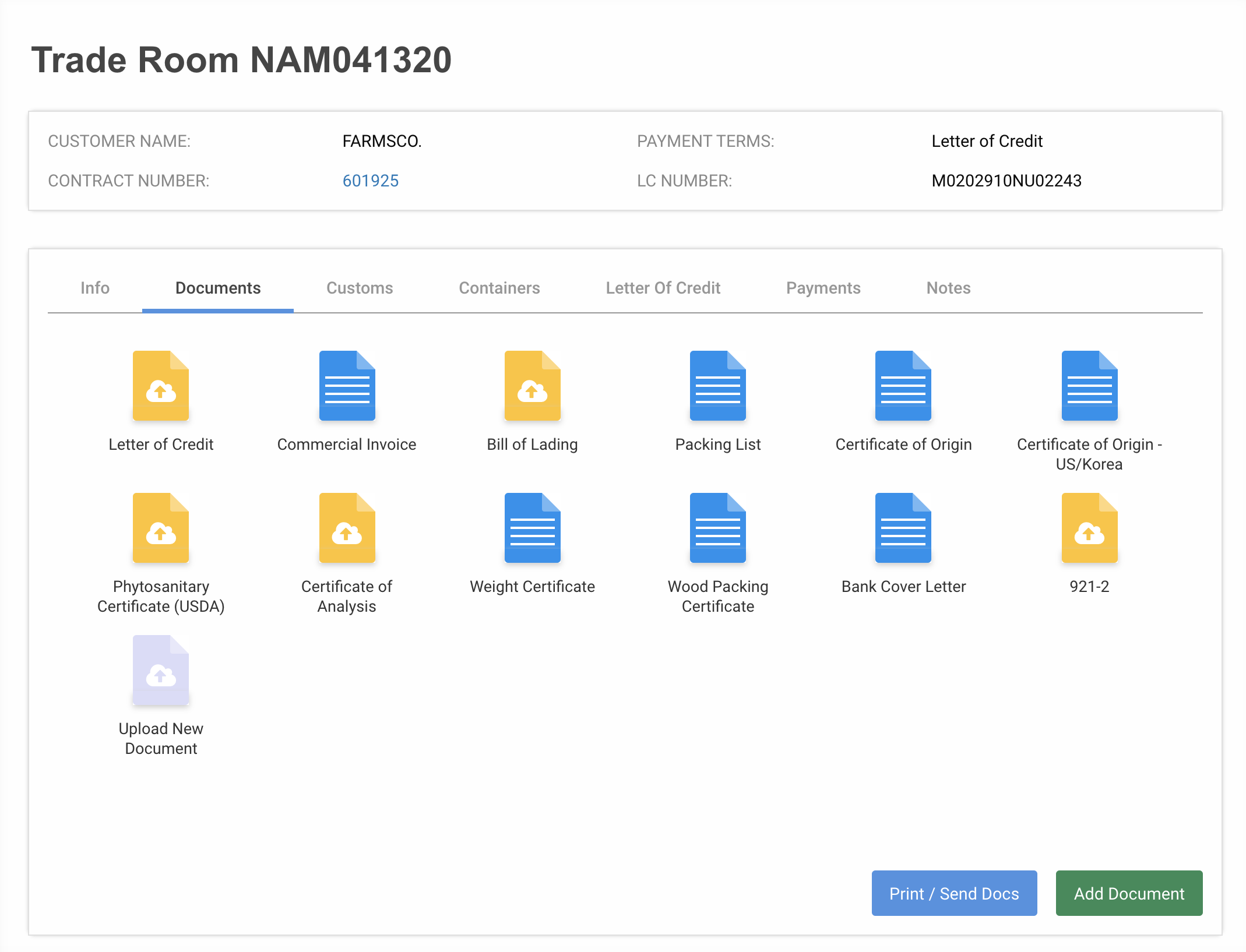 If you'd like to learn more about using technology in your trade execution operations, contact me at crozon@tradelanes.co or
book a call with me
.